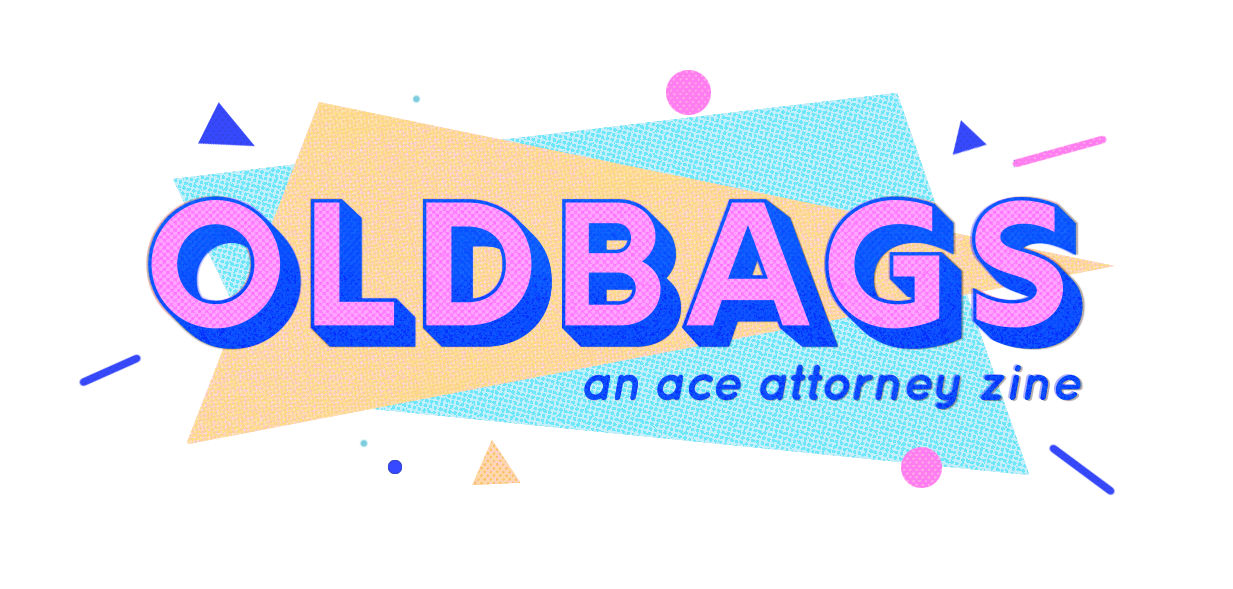 Oldbags™️Zine🌴🌞
A fan-made digital zine shining a light on the DILFs, MILFs and GILFs of the Ace Attorney universe. This zine is a small passion project for fun, SFW and available for a small fee.

WHY?
The Ace Attorney series has such a fantastic cast of characters. We would love to celebrate all the wonderful DILFs, MILFs and GILFs! Being an Oldbag is a state of mind, a way of life, You Live, Laugh, sometimes you Love.


WHAT?
This is a non-professional and non-official fanzine produced by enthusiasts of the Ace Attorney francise, for the pleasure of others who share their interest. Any profits will be divided amongst contributors.


WHO?
This zine is a product of a group of creators, called Oldbags, and features over 25 contributors, including artists and writers.